HELSINKI PHOTOMEDIA 2024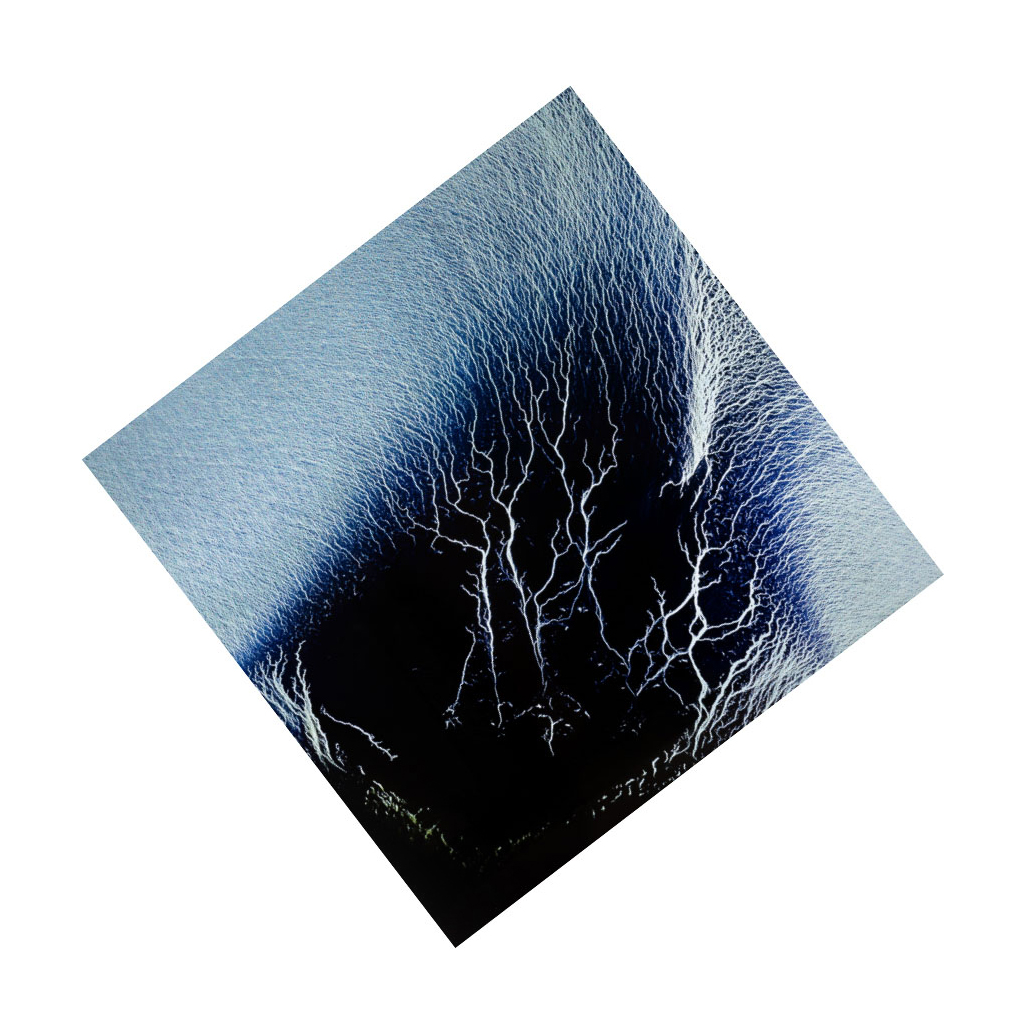 Image: Juan Garcia Couder 
The 6th Helsinki Photomedia Conference will take place from 11th-13th April 2024 under the theme "Contact of models".
Time: 11-13 April 2024
Venue: Dipoli, Aalto University (Otakaari 24, 02150 Espoo, Finland)
We look forward to seeing you on-site in Espoo, Finland.
The Helsinki Photomedia conference explores phenomena related to photography, from the viewpoint of media theory, visual studies, artistic research and contemporary photographic practice. It participates in re-evaluating what it means to look at, and to photographically image, the world today.
Helsinki Photomedia is organised by Aalto University School of Arts, Design and Architecture, Department of Art and Media in cooperation with two other Finnish Universities: University of Tampere, Faculty of Communication Sciences, University of the Arts Helsinki; Academy of Fine Arts


In case of any questions regarding Helsinki Photomedia, please contact us.